HOW TO USE THE TERMINAL WITH OTHER TERMINALS
Views: 2463 Author: Site Editor Publish Time: 2020-06-04 Origin: Site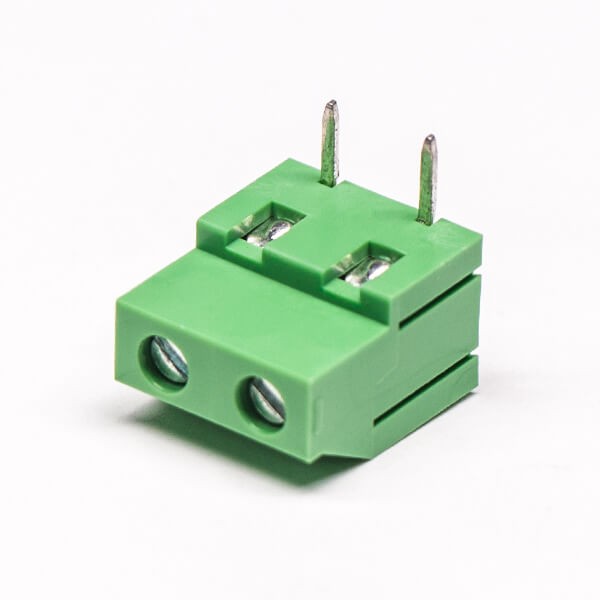 HOW TO USE THE TERMINAL WITH OTHER TERMINALS
In an industrial society, no product exists in isolation, and it will involve upstream products and downstream products or users. In a complex society, many products form a dense industrial chain, and each individual product is part of it. They interact with each other and are mutually complementary. As for terminals, here are three kinds of relationships.
Complementary Relationship
Complementary relationships are very common in products. Many products in the terminal industry have complementary relationships.
For example, when connecting a flexible wire, the plug-in terminal cannot be properly wired, and the terminal cannot be tightened when it is soft installed. The product may fall off due to vibration during transportation. At this time, a cold-pressed terminal is used. Pull it out, and then insert the terminal part into the terminal fixing port, so that the wire can be firmly fixed. In this case, a needle-type terminal needs to be selected.
Also in the process of UK series terminal connection, for example, if a 0.5mm wire is connected to a 10 square millimeters terminal, then the thin wire cannot be fixed. At this time, the terminal area needs to be enlarged by the application of the terminal to achieve the fixed effect. Of course, when wiring is needed without more wiring holes, you can choose a fork or other type of terminal to expand the size of the wiring hole, so as to meet the wiring requirements of different needs.
Constraint Relationship
Restriction relationship means that the two cannot be used simultaneously in the same system. For example, wiring in power distribution facilities usually cannot select SAK series terminals after adopting UK series terminals, because only one of them can be selected due to space and number of terminal connections. At the same time, if double layer or treble layer terminals are used in the case of multi-wire connection, single-layer terminals cannot be used, which is a unidirectional requirement that restricts product selection.
In the selection of terminals, there are other external factors that need to be considered, such as the identification of terminal wiring and wire number identification. At this time, the type of terminal that cannot be identified cannot be selected.
Affiliation
The affiliation relationship is also common in products. For example, the UK series terminals need to be installed on the C45 series guide rails, so the guide rails can be regarded as one of the terminal accessories. The terminal belongs to the wiring part of the power distribution system, so the terminal belongs to an accessory in the power distribution system. It can be said that the downstream products are basically subsidiary products, such as the screws, plastics and so on required for the production of terminals.
Terminal Strip
Terminal strip is an electronic component product used to connect electrical equipment. It has many types, models and colors. When selecting matching terminal blocks for the terminal block, you need to consider the relationship from these three aspects, which can save space, facilitate inspection and maintenance, and focus on higher wiring efficiency and safety.
After reading this passage, I hope you have learned about the relationships between terminals and how they work together. If you are interested, please click http://www.cnkefa.com/