IMPROVING TERMINAL QUALITY CAN INCREASE PRODUCTION EFFICIENCY OF AUTOMATIC TERMINAL MACHINES
Views: 3479 Author: Site Editor Publish Time: 2020-04-28 Origin: Site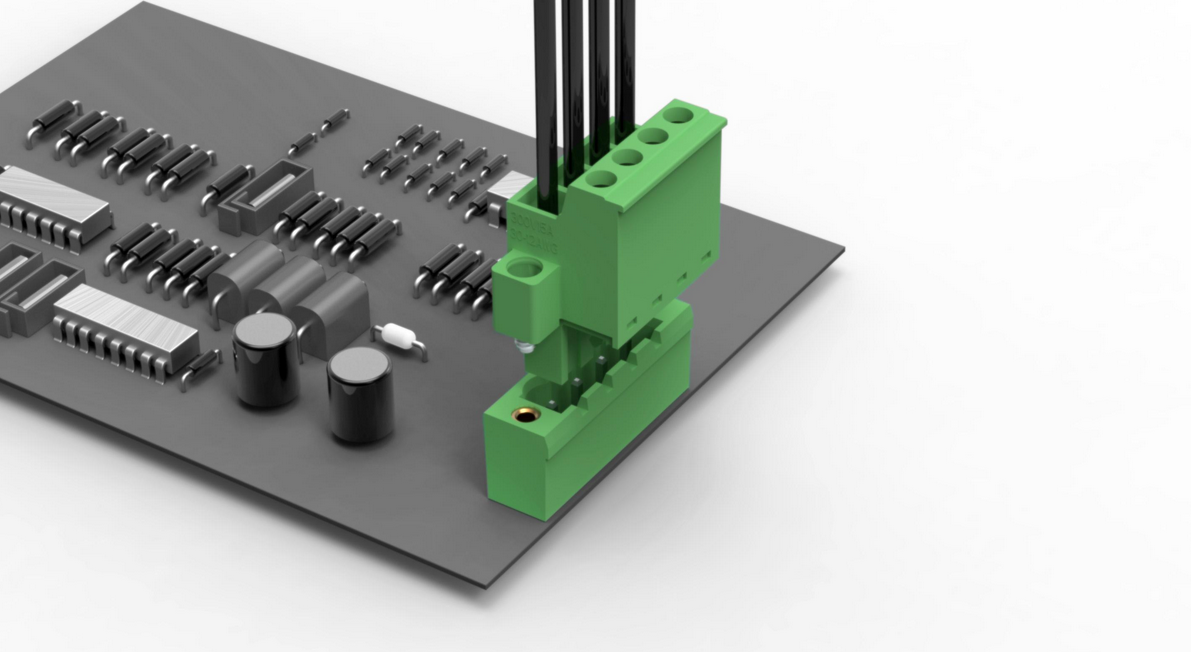 Automatic terminal machine is a very high-end technical product of humanized and intelligent wire harness processing equipment in recent years. It has very complete functions and is a machine that integrates automatically feeding, cutting, peeling, and crimping. It is suitable for all types of wire harness processing enterprises. Compared with the more traditional working methods in the market, the automatic terminal machine saves us more costs and adds more benefits.
The ordinary device of the terminal has special requirements: the minimum temperature is -5℃, and the maximum temperature is 40℃. Many studies have shown that the error rate of terminal blocks increases exponentially with increasing temperature, and the service life of automatic terminal machines decreases exponentially with increasing temperature. When the temperature increases by 10℃, the service life of terminal blocks will be halved.
In addition, in the pneumatic system of the automatic terminal machine, whether the terminal terminal is in a good working condition is also greatly related to the cleanliness level. When testing whether the terminal is fastened, the electrical circuits of the tube should be accurately and firmly connected to avoid disruption during shutdown.
In general, the automatic terminal machine is composed of two parts. Two independent parts are connected by dialing and plugging. One of them is responsible for tightening the wire and finishing the specifications. The other part is responsible for inserting to another source to achieve the role of docking and communication. This is a simple mechanical connection, but has high requirements on anti-vibration. If the connection is not tight, the effective transmission of data and current cannot be achieved, which is equivalent to its function. In general, for the convenience of use and installation at both ends of the socket, you can also add ears to it, it is convenient for us to operate by hand, and the force is more accurate.
The bending of the barb of the automatic terminal machine is not necessarily the correct crimping process, but the connector will also fail. The barb may bend excessively inward or outward, which affects the ability of the terminal to sink completely into the plastic housing. The barb damage may be caused by the terminal being clamped too tightly from the reel and the shaft of the friction wheel of the crimping machine, which may also cause the cable to be removed after crimping.
The power cables that will be bundled, stocked, or shipped to another location in the factory. Bundled cable can be bent and barbed. If it is damaged in a fully automatic terminal crimping machine, then you need to adjust the tightness, and simply keep the terminal's reel from expanding due to its weight. If the problem is during the binding process, you need to use a smaller harness or improve the handler.