KEFA-South China International Industry Fair
Views: 21 Author: Site Editor Publish Time: 2021-10-23 Origin: Site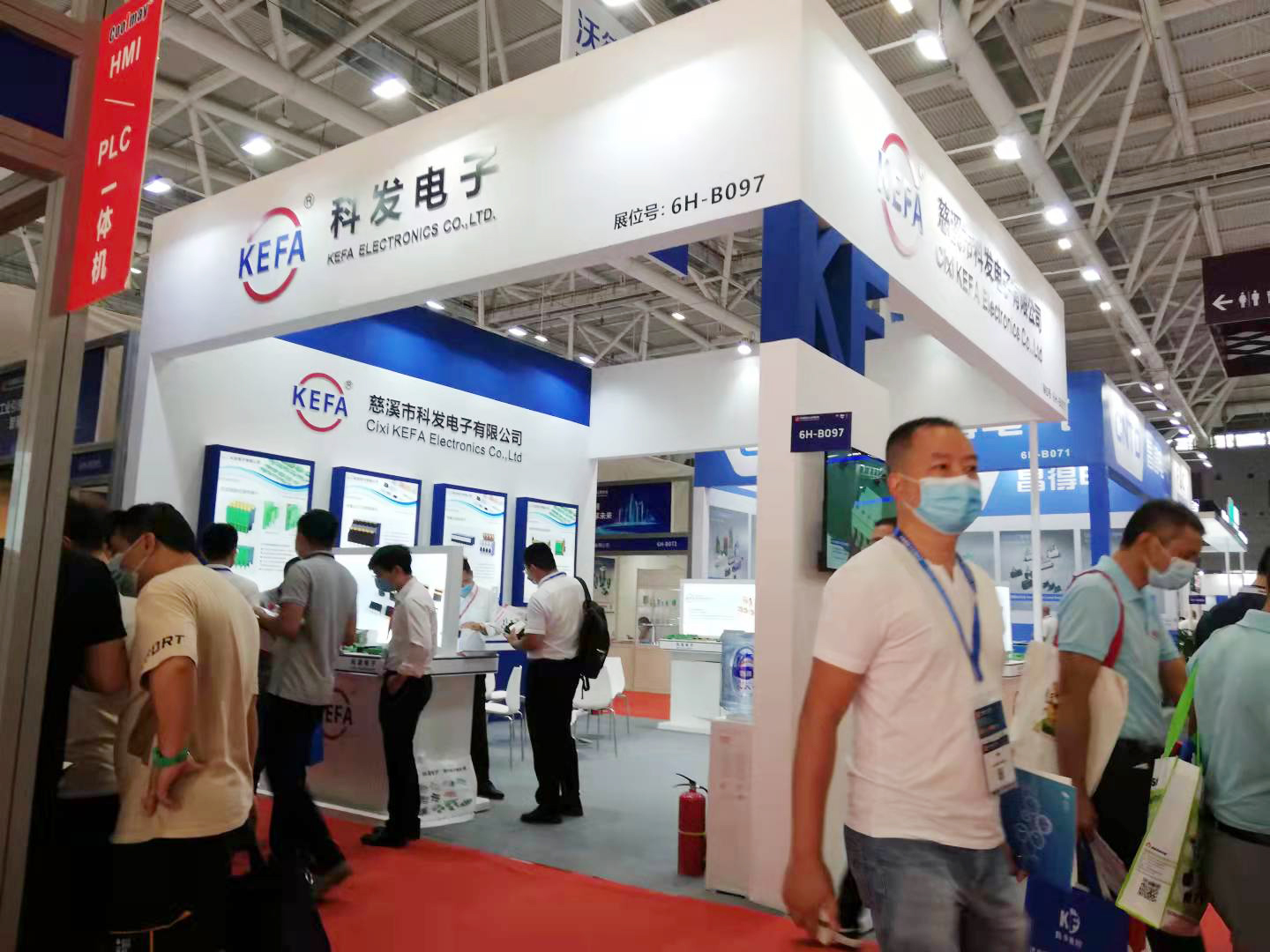 Make future industrial process tangible
Production Base
CIXI KEFA ELECTRONICS CO., LTD is a manufacturer Founded in 1990 which is a new products development,mass-producing and branding sales' electronic components company,specializing in Terminal block,connectors and precision moulds.
Kefa covers an area of 15000sqms with a building area of 25000sqms, having more than 500 employees, including research and development staff 50. Kefa have established a series of strong departments, like R&D center, Mould workshop, Auto-tapping and Auto assembly. Our R&D center is equipped with advanced CIMS system, Mould workshop equipped with hundreds of high precision devices, like Mitsubishi, etc. to maintain and enhance the workmanship of precise injection, punching, die casting, and cutting. Meanwhile to upgrade the competitiveness in keeping the quality, cost reduction from Computerize working and auto production artwork.
We have PCB screw terminal、Spring type terminal、Pluggable terminal block、Barrier terminal block.