APPLIED RANGE OF TERMINALS
Views: 2477 Author: Site Editor Publish Time: 2022-04-09 Origin: Site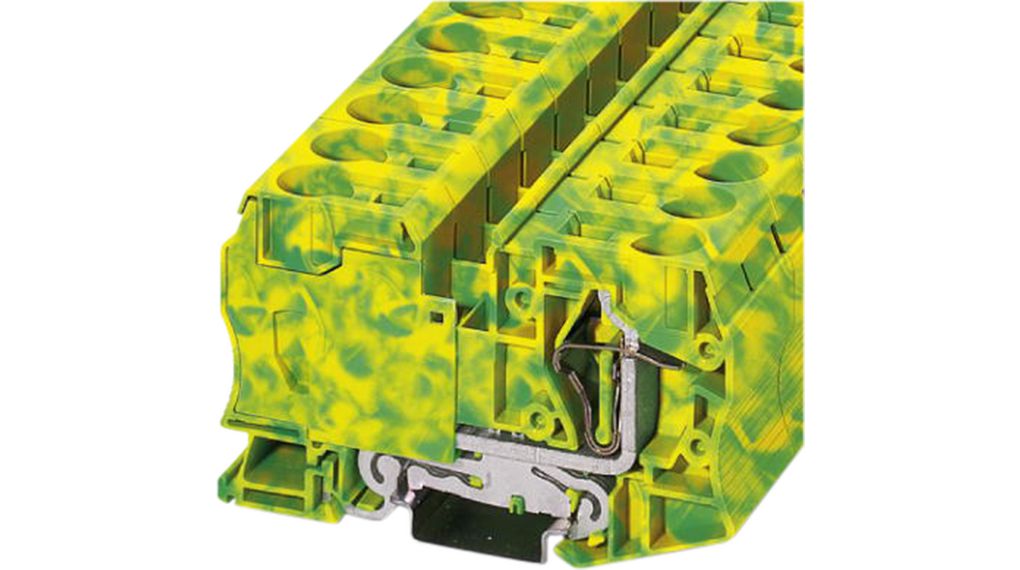 APPLIED RANGE OF TERMINALS
With the development of science and technology, people rely more and more on electricity, and more kinds of electrical equipment also appear in the market. A terminal is simply a small device composed of a plastic insulator and a metal conductor, which exists in various electronic products. Wires are an integral part of a variety of electronic equipment that have different colors, different lengths, and different diameters, but they all have one thing in common: they all have one or more ports. The function of the terminal is to connect these wires with a variety of equipment, so that electronic equipment work properly and provide the functions we need. For example, each wire has one plug at both ends, one for connecting switches and the other for connecting our computers. The plug is a terminal. Besides, the USB interface of the data line is also a kind of terminal. One end of the charger is used to connect the power supply, the other end is used to connect the computer, mobile phone, MP3 and other electronic products, these ports are also high current terminals. Any plug or port connected to a power supply can be called a terminal.
The terminal is part of the connector and is designed to facilitate the connection of the wire. Now the society has been inseparable from electricity, and there are a variety of electrical related products in our life. Without electricity, human work, life and entertainment will be interrupted. For example, mobile phones, computers, cameras, and many other digital products and household appliances, have the common feature of using electricity as a source of energy, without which they can not operate. Therefore, the terminals are also everywhere in our life. The terminals are widely used in air conditioning, refrigerators, washing machines, lighting equipment, computers, telephones, instrumentation, televisions, mobile phones, cameras and other electronic devices, and play an irreplaceable role.
At present, there are more and more kinds of terminals on the market, and their applied range is wider and wider. Because the types of terminals are different, the applied range of various terminals is also different. Take plug-in terminal as an example, this kind of terminal is the most widely used one. This terminal has a safe and convenient connection mode, so it is quickly recognized and promoted by consumers. The shockproof design ensures the tight connection of the wires and the reliability of the use of the terminal itself.
The barrier terminal is also widely used in our life. This kind of terminal can also realize the safe, reliable and effective connection of the wire. The barrier terminals are mainly used in high current and high voltage environments, such as frequency conversion, automatic control, machine tool control, power supply and LED industries.
Spring terminal is a new type of wiring terminal using spring device, which has been widely used in electrical engineering and electronic engineering, such as the control of elevator lifting, instrumentation, chemistry and automobile power.
Guide rail terminal is a new type of terminal , widely used in lighting, elevator, instrument, traffic and other various power fields.