HOW TO CHOOSE THE COATING METAL OF CONDUCTOR POSITION TERMINAL?
Views: 6517 Author: Site Editor Publish Time: 2020-05-21 Origin: Site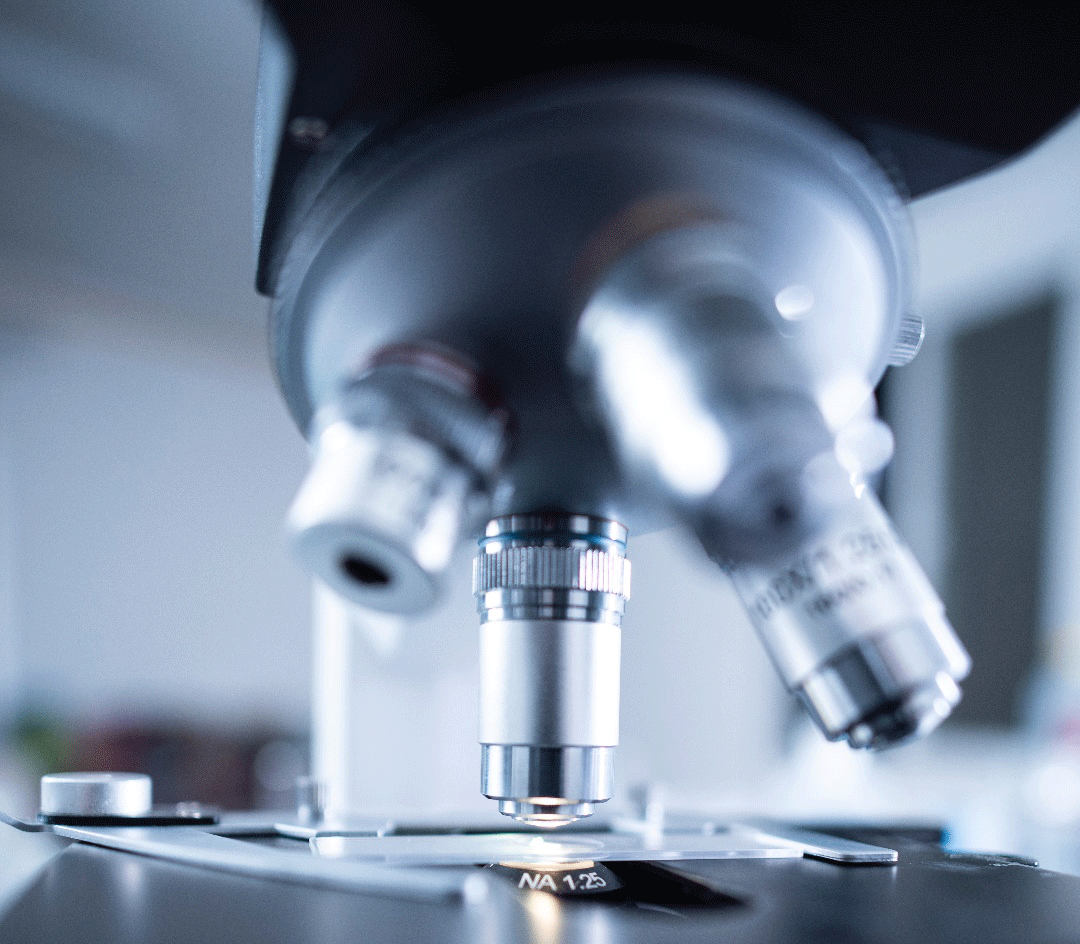 A plating is a thin layer of metal. Coating the surface of ordinary metal with a thin layer of this kind of metal can provide protection and beauty. Terminal is a kind of accessories products which can realize electrical.
connection, it is widely used in terminal connectors, cable connectors, electrical wires, cable, electrical cables, power cables and so on. In industrial production, terminals also need to be electroplated.
Electroplating process plays an irreplaceable role in daily life and industrial production,for example, the tableware we use every day. basically, all the metal products are adopted the electroplating process, and the biggest function of electroplating should be antirust, if the inert metal is electroplated directly on the parts, the overall oxidation rate will be more slowly, and play a proper role in the protection of the metal. The coating is usually selected by the manufacturer according to the operating conditions and electrical signals. Coating can improve the conductivity, corrosion resistance, durability and so on, generally the terminal coating at both ends need to match, otherwise it will affect the impedance.
Most connector reeds are made of copper alloy and will generally corrode in the operating environment, such as oxidation, vulcanization and so on. Terminal plating is to isolate the reed from the environment to prevent corrosion. The electroplated material will hardly corrode in the service environment.
However, in the industrial wiring industry, terminals will also be electroplated, so how should we choose the metal coating? First of all, we should understand the main function and purpose of electroplating, if it is only for rust prevention, we usually choose screws as the main iron products, so it is particularly important in the role of rust prevention, and in the market, antirust electroplating mainly includes nickel plating, silver plating, tin plating and zinc plating. Because the coated metal cannot directly change the properties of the material, If the conductor in the middle needs to be energized, the coated metal cannot change its conductivity.
This electroplating process can make the terminals look thicker or more eye-catching than the screws in the same situation, but it does not change their performance. Then use a screw to directly lock the bottom of the conductor part, other conductor parts need to be plated with silver, in fact, the electroplating of the terminal is relatively important, the main reason is that the conductor needs to be energized, and the advantage of silver plating is to reduce the resistance of the contact.
As mentioned above, electroplating terminal can improve its performance and aesthetics, and the choice of electroplating terminal depends on the application environment and expected performance. I hope this article can help you.