PROBLEMS AND CHARACTERISTICS OF AVIATION PLUG TERMINAL
Views:2113 Author:Site Editor Publish Time: 2020-05-22 Origin:Site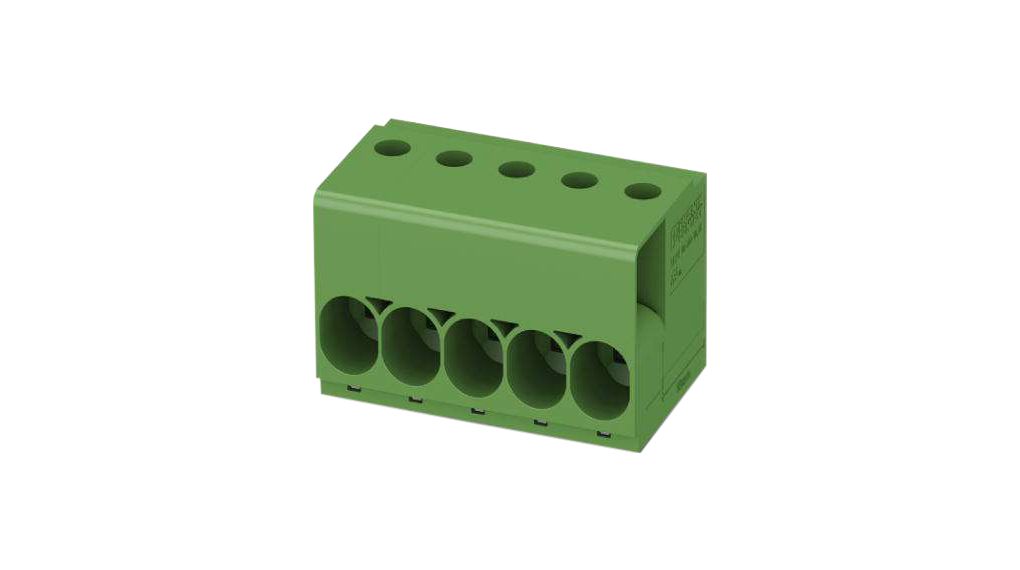 PROBLEMS AND CHARACTERISTICS OF AVIATION PLUG TERMINAL
As China's aviation plug terminal manufacturers continue to improve product technology, design and innovation, and business management is continuously strengthened, China's industry has achieved vigorous development. However, there are still several important problems in the China 's terminal development. These problems are mainly due to the effects of talent, market acceptance, and hardware supporting equipment. Let us analyze it in detail.
Reasons restricting the development of China's aviation plug terminal industry
At present, China's terminalindustry mainly takes Zhejiang, Guangdong and Jiangsu as the main centers. There is a phenomenon of regional clusters. In the face of increasingly fierce market competition and uneven regional development, it is easy to cause poor market collaboration and cooperation. In order to promote the sustainable and healthy development of the terminal industry, it is necessary to concentrate the advantageous resources of the major production areas, carry out vigorous integration, and improve the ability of market cooperation and cooperation to increase the overall competitiveness of the production areas.
Affected by the traditional concept of job selection and cultural environment, few people are currently engaged in manufacturing, which has led to a sharp shortage of manufacturing personnel and a structural shortage of labor. At present, the aviation plug terminal industry is in short supply of innovative technical talents. Therefore, in order to alleviate the current labor shortage problem, enterprises should implement skills operation training in practice, and colleges and universities should strengthen the cultivation of industrial technical talents according to the current situation.
How to promote the development of aviation plug terminal industry
Due to the current misconception of many consumers, they believe that the quality of domestically produced terminal blocks is relatively poor, so if they want to achieve sustainable and healthy development of the terminal block industry, in addition to the efforts of companies and practitioners in the industry, it also needs the support and trust of consumers in order to form a brand and increase market share.
With the increasing number of signal types and increasingly fierce competition, manufacturers want their own product functions to be accepted by the market. In addition to considering the above factors, a comprehensive test of the electrical functions of aviation plugs is required. This is also an important direction for many manufacturers to develop in the future.
Electrical functions of aviation plugs
The glass sintered sealing products should be protected from strong impact or drop, otherwise the internal structure will be damaged and its sealing function will be affected. When the aviation plug is in a separated state, a protective cap or other dust proof measures should be installed separately; if the aviation plug is not separated for a long time after connecting, you can put insurance between the plug and the socket.
When cleaning the aviation plug, you can use a silk cloth dipped in absolute ethanol and dry it before use. Do not allow the use of chemical solvents such as acetone, which may have a harmful effect on aviation plugs. When connecting aviation plugs, care should be taken to prevent the tail attachment from loosening and the cable core from being damaged.
KEFA always provides high quality terminals, connectors, cable connectors, electrical wires, electrical cables, power cables to customers worldwide. If you have any needs, please contact us in time.