THE EFFECT OF BURRS ON TERMINALS
Views: 3725 Author: Site Editor Publish Time: 2020-05-16 Origin: Site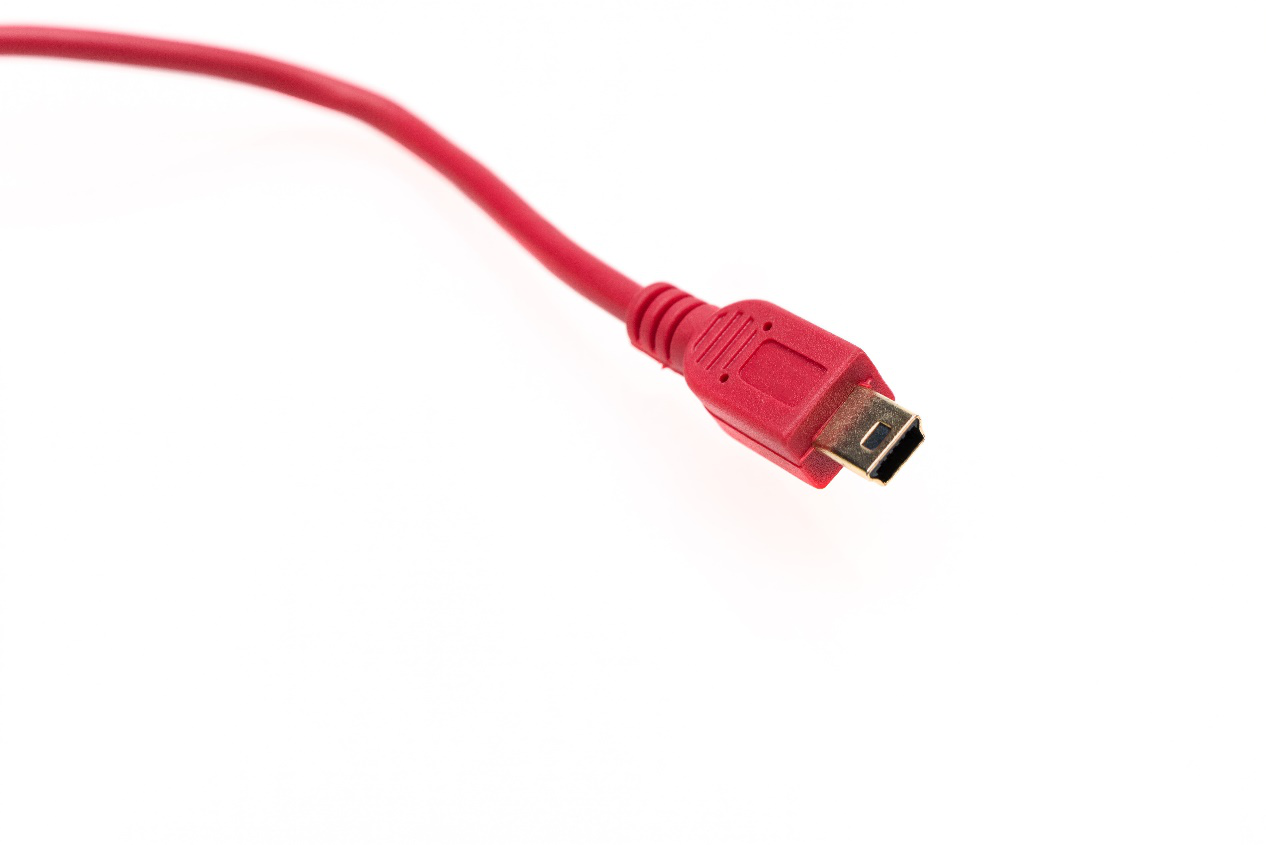 Terminal is a kind of accessories products which can realize electrical connection, it's basically a piece of metal enclosed in an insulating plastic, there are holes at both ends to insert the wire, a screw is used to tighten or loosen, such as two wire, sometimes need to connect, sometimes need to disconnect and at this moment we can use the terminal to connect them, and you can disconnect at any time, without having to weld them up or intertwined, which is very convenient. With the development of electronic industry, more and more terminals are used. It is widely used in terminal connectors, cable connectors, electrical wires, cable, electrical cables, power cables and so on.
The quality of terminals, not only depends on the good conductivity and insulation material, its appearance also affects the quality of the whole terminal. The appearance mainly lays on the shape of the products, as well as the position of the terminal edge. Under normal circumstances, a manufacturer of terminals won't have problems in shape, because all it requires is neat and complete. And the better-quality terminals can make the edge flat and smooth.
There are two main reasons why some burrs on the terminal: the production process and the mold. When design the mold of terminal, the drawings provided by the manufacturer should be strictly followed, and in the manufacturing and production, the selection of raw materials also wants high quality, because domestic smelting technology is relatively limited, producers should choose higher quality raw materials. If producers choose the low strength iron as the main raw material of the mold, a lot of burr will appear after 500,000 USES, so we should put an end to the problem of raw materials first, The technology of processing the entire mold is also very significant, it can be divided into two kinds: the lighting of electrical pulses and electrons , both of them can effectively improve the performance of the mold.
It is also easy to appear burrs in the process of producing terminals, because many factory workers pay more attention to the production efficiency, so the injection pressure will be transferred to the highest at the beginning, but it will cause a serious damage to the mold, if the machine is being operated like this all the time, high pressure can cause severe deformations to the mold, and it will waste a lot of electricity, too. The terminals with burrs will not only affect the appearance, but also directly affect the positioning of the next process in production, and the accuracy of measurement will be seriously interfered, when the electrical connection is made, will also have a greater impact on the lower level of the circuit, So we have to put an end to that.
As mentioned above, burrs have a great influence on terminals. In industrial production, it is necessary to check at the source to reduce burrs on terminals. I hope this article was helpful to you