WHAT DO YOU KNOW ABOUT BLIND PLUG CONNECTOR?
Views:6588 Author:Site Editor Publish Time: 2020-06-30 Origin:Site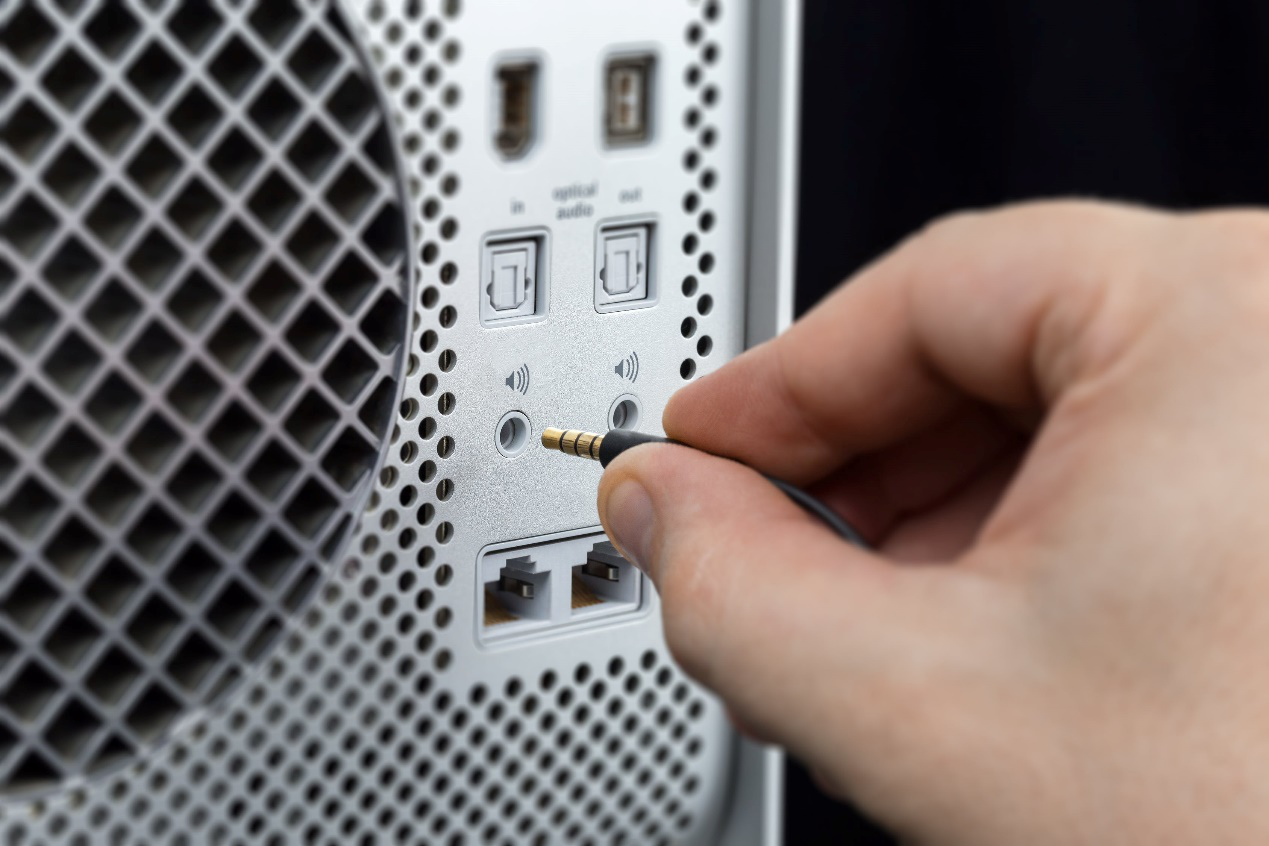 With the continuous development of electrical equipment and communication technology, the precision and integration of various electrical equipment and communication equipment are becoming higher and higher, and they are increasingly miniaturized and modular. These equipments require connector that performs blind plug transmission signals in a dense space. Blind plug connector is one of the related products of connectors, which may be a bit strange to users. In this article we will introduce you to the features, the blindly plugging way and the application of blind plug connectors.
Features of Blind Plug Connectors
The blind plug connector can adjust itself to the correct connection position according to its own guidance system, so it can be used in special operation environments where the power socket is too far or too hidden to affect its visibility, and where it is difficult to know its exact location by touch.. These well-crafted connectors have a unique design that ensures reliable, consistent and accurate mating, thereby minimizing the risk of misconnections. Blind plug connectors must also be of high quality and strong adaptability, so that they can maintain their durability and high reliability even when they are dropped during use.
The Way that Blind Plug Connector Blindly Plugs in
Many different types of connectors come with blind-mating options, including power or signal connectors with cable or panel mount. If the design is reasonable, in addition to slightly increasing the volume of the blind plug system, it will not affect the size and weight of the connector. Because the connection process is performed in an invisible and untouchable condition, blind plug connectors usually use threadless locking or do not require a locking system at all. Some blind plug connector models use a slide-in connection, while others use a built-in or guide pin connection. A well-designed blind plug connector simplifies the connection process and brings additional insurance to the user. The two are closely connected, because when the connector cannot be connected with ordinary visual cues and insertion techniques, the user must be careful to ensure that the connection is properly established. This can be achieved by observing the auditory, tactile and visual indicators of the connection.
Applications of Blind Plug Connectors
Blind plug connectors can play a role in visual and tactile tasks. They are often used on the back of the interface plate inserted into the chassis, and are often found in dark installations where space and access are limited. These connectors are also used to connect fiber optic signals because of their excellent plug-in card-to-fiber connection which means connecting through fiber backplanes or fiber midplanes. Blind plug connectors can also be used to transmit power or pass signals. The specific applications of blind plug connector include wireless base station infrastructure equipment, microwave subsystems, test and measurement, medical equipment, navigation systems, military radars, and satellite communications equipment.
Hopefully, after reading the above passage, you have a basic understanding of blind plug connectors. If you want to learn more about blind plug connectors, you can click http://www.cnkefa.com/