WHAT IS THE DIFFERENCE BETWEEN AVIATION PLUGS AND CONNECTORS?
Views: 6317 Author: Site Editor Publish Time: 2020-06-15 Origin: Site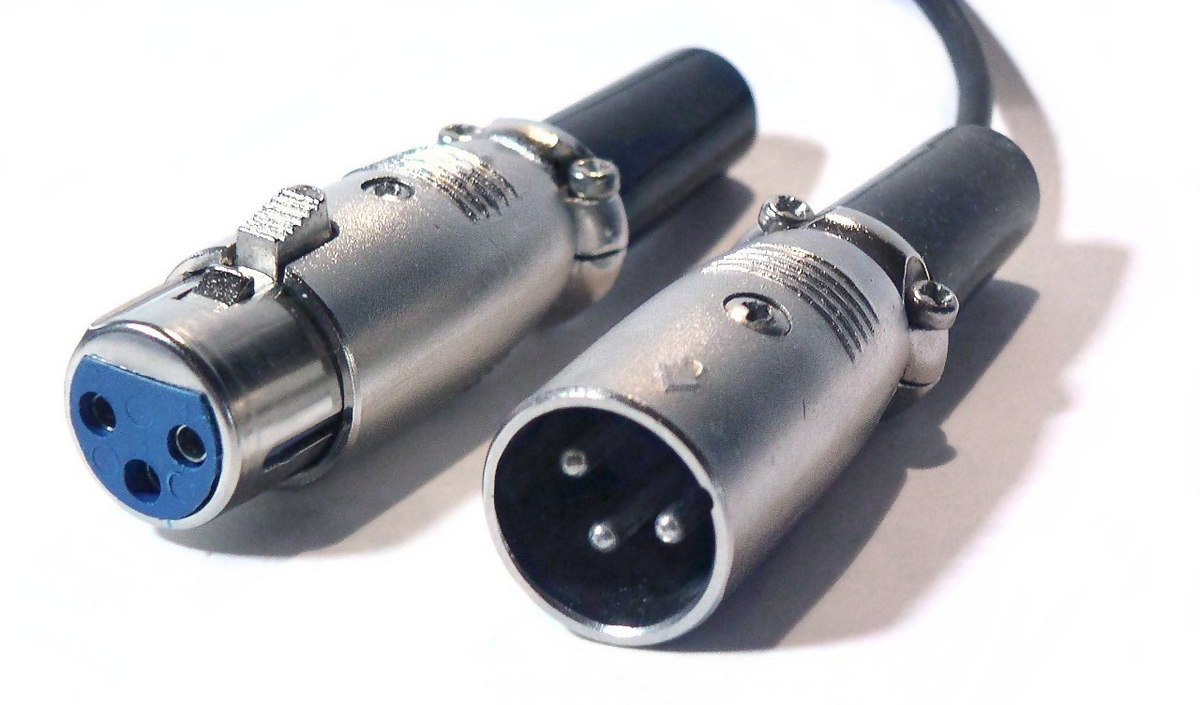 What is the difference between aviation plugs and connectors? Is it the same product? Many people may be vague about the concept of aviation plugs. Today, KEFA will briefly introduce the differences between aviation plugs and connectors.
What is an aviation plug?
Aviation plugs are basically metal shells, and aviation plugs and sockets are equipped with screw buckles. After connecting, they can be screwed and fixed without falling off. Now widely used in marine, aerospace, power and other fields, the shell material is often made of magnesium aluminum alloy, which is durable.
In the management of China's aviation plug industry, connectors, switches, and keyboards are collectively referred to as electrical connector components, while electrical connector components and relays are collectively referred to as electromechanical components and connector product categories.
Difference between aviation plug and connector
Aviation plug and socket is a kind of connector. Its main function is to connect power or signals, especially for wiring harness with a large number of cores. It is connected with aviation plug and socket, which is not only safe and reliable, easy to operate, but also beautiful .
In terms of classification, it is divided into military aviation plugs and civil aviation plugs. The connections on general machine tools, machinery, industrial control, and instruments are all civil aviation plugs. They can also be divided into ordinary aviation plugs and waterproof aviation plugs. Various types of curved aviation plugs, plug-in boards and printed boards, snap-on boards, etc. are provided to facilitate the practical application of the product.
Common connection method of aviation plug
1.Thread connection
This connection method is often applied to contacts with larger sizes and electrical aerospace plugs that work in strong vibration environments. This connection type can be fitted with a fuse to prevent loosening after the connection is completed. This connection form is reliable to use, but the unloading speed is slow.
2. Bayonet connection
It is a reliable and fast form of connection and separation. Most electric aviation plugs in card 121 connection form have a visual display of correct connection and locking, which can be viewed from the small hole on the side of the electric aviation plug connection nut.
3.Plug-in connection
It is a form of multi-purpose connection. When the plug and the socket of the electric aviation plug are connected and separated, the direction of movement is usually a reciprocating linear motion, without twisting and rotating, and only a small working space can be used to complete the unloading.
The common plug-in connection has two structures: ball or pin. Because there is no mechanically labor-saving mechanism for this connection form, once it is inserted by mistake, the mechanical resistance increases significantly and can be found in time.
KEFA specializes in aviation plugs, waterproof connectors, sensor connectors, cable connectors, wire sockets, terminal connector, cable connector, electrical wire, electrical cable, power cable, etc. If you have any inquiry, please contact us in time.